The concept of the discount card Le Petit maltais is easy : We send you new customers, you give them a discount.
Le Petit maltais is the main french media for tourists in Malta. Since 2014, we sell a card and a guidebook that allows the users to enjoy discounts in tourism companies in Malta and Gozo. A good opportunity for you to grow your business easily.
Le Petit Maltais websites and guides are read by more than 500 000 visitors per year.
We give the information and lead the customers to your company. They can book you online or pay on-the-spot.
On average, customers with the card buy 50% more than usual. The higher your discount, the more customers and sales you will get.
Just give us some information about you, the discount you accept and your conditions. We will contact you if we need anything else.
Join 70+ companies getting new customers from us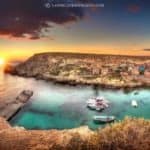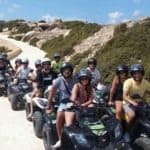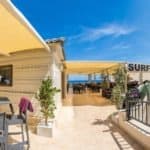 The web app Le Petit maltais
– Secure and valid 30 days.
– Customers show their personal card on paper or on their smartphone.
– Your customers can book online ? No problem, give us a promo code.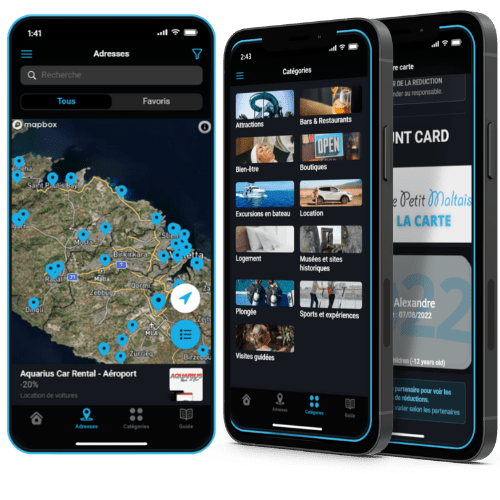 To register your company, fill this form
How to register my company to Le petit maltais discount card ?
To register, send us a message, we will add your products/services to our directory. We will collect the information from your website and translate it. If needed, we will contact you for more details. CLICK HERE TO CONTACT US.
How to verify the card is valid ?
You just have to check the year of the card, the user name and its expiry date. No need to scan anything.
The card is valid 30 days for one adult and 2 children of up to 12 years old.
I have an e-commerce website, how to do ?
Just activate a promo code for us and send it us. We will communicate it to the customers.
The good thing of the discount card is that you are sure to win.